Megabyte Technology provides a professional IT support service for new, small and growing businesses in the Forest of Dean and surrounding areas. This includes both on-site and workshop-based support for hardware and software.
Our focus is to help businesses get the best from the IT systems so they can utilised the power of IT to take their business forward and grow.
We provide a combination of consultancy and IT support to enable businesses to make the best decisions for them and develop an strong IT strategy.
We believe small businesses should have access to IT support that will enable them to use their IT system to make money rather than wasting time. So, whether your computer has crashed, you need new software or an operating system upgrade or some staff training, we can help.
Our Business IT Services
Anti-Virus Software Installation
PC & Laptop Repairs
Data Backup & Recovery
Email and Internet Problems
Hardware Installation & Upgrades
Computer Health Checks
Software Installation & Upgrades
Virus & Malware Removal
Windows Upgrades
Windows Software Problems
Cloud Computing Setup & Advice
Call us today on 01594 806444 to discuss your needs.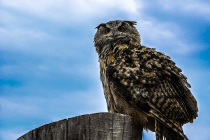 Megabyte Sentinel
Megabyte Sentinel keeps your computer is fully monitored for health, system updates and security protection.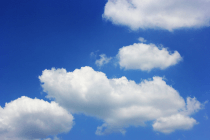 Megabyte Cloud Backup
Megabyte Cloud Backup automatically backs up your photos, documents, music, and videos to UK data centres.
Coming Soon!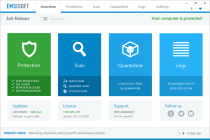 EmsiSoft Anti-Malware
Get award winning Ani-Malware protection from EmsiSoft for your servers, workstations and mobile devices.
Coming Soon!